We help industry to achieve decarbonisation goals by advising on energy efficiency strategies for the future
We support our clients to achieve commercial efficiencies with their operations, alongside achieving their environmental and Corporate Social Responsibility (CSR) targets. Using the combined knowledge of our engineering team, we advise clients with on and off-balance sheet solutions, taking projects from concept through to design and delivery.
Our work enables clients to realise the benefits of in-house heat and power generation, energy storage, energy export, price arbitrage and multiple site aggregation.
Our capabilities include:
Feasibility studies
Energy strategy development
Energy efficiency advice
Energy mapping
Heat load assessment and heat export opportunities
Plant selection and specification
Electrical, control and instrumentation systems analysis
Site utility and infrastructure engineering
3D CAD and visualisation
read more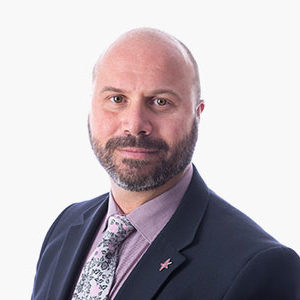 Key contact
Simon Baker
Energy Transition Lead