We have over 30 years of corporate experience in recovering energy and recyclable materials from waste
Our engineering consultants have been directly involved with the majority of technology currently being utilised in the UK and Ireland to recover energy and recyclable materials from waste. Using the experience we've gained over the years, we are able to support a variety of clients from developers and investors, to operators and contractors in the delivery of successful projects.
Using our own comprehensive specification and contract documentation, we have supported the procurement of many of the UK's state of the art combustion, gasification, and waste processing facilities.
The services we can provide are:
Conceptual and detailed design
Risk management
Procurement support
Lenders Technical Advisor
Owner's Engineer
Independent Certifier
Expert Witness
Operation and Maintenance support and optimisation
read more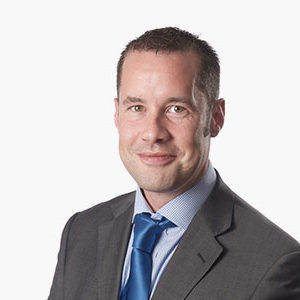 Key contact
Duncan Abernethy
Waste & Thermal Power Lead