We have a comprehensive track record of successfully supporting energy storage projects throughout all stages of the technology lifecycle
Our team is actively working to support clients in achieving net zero targets through the development of energy storage technologies. We have established a comprehensive service offering in energy storage systems, from concept through to detailed technical reviews and project management.
Our engineers can provide technical services for projects in battery, hydropower pumped storage, CO2 and cryogenic storage throughout the UK & Ireland. Our detailed knowledge of the sector allows us to understand key project success factors, enabling us to develop dynamic and bankable solutions.
Our services include:
Design review
Technical due diligence
Drafting of technical specifications
Contract reviews
Procurement support
Contract negotiations
Construction monitoring
Owners Engineer
Grid stability services support (e.g. frequency response, balancing services, voltage control, dynamic containment)
Planning support
read more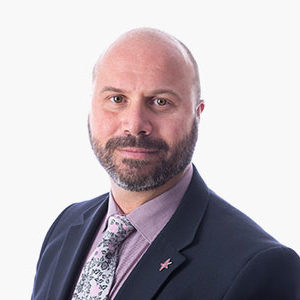 Key contact
Simon Baker
Energy Transition Lead