Our team delivers decarbonisation projects using technologies and infrastructure that generate, store and supply decarbonised energy and fuels
The decarbonisation of society is a critical challenge for business, governments and people. Our consultants support our client's Net Zero progress through the work we do with enabling technologies on discrete sites and low carbon energy hubs and clusters.
Our commitment to decarbonisation flows through all of our sectors and incorporates key technologies including electrical networks, energy storage, heat networks, EV charging infrastructure, and production of low carbon fuels.
Our services include:
Decarbonisation roadmaps and strategy
Technology review for emerging or established decarbonisation technologies
Techno-economic modelling of project opportunities and configurations
Technical due diligence for divestment, acquisition and financing
Procurement support including the drafting of specifications and tender management
Project development support including design review
Project and contract management for construction projects
Performance assessment and diagnostic support for operating assets
Feasibility studies and concept design in support of planning applications.
read more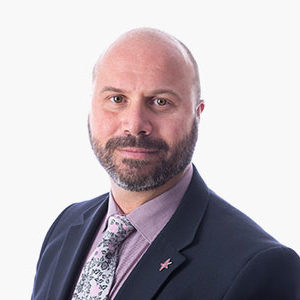 Key contact
Simon Baker
Energy Transition Lead